Safe-Dry® is a locally owned and operated company, offering carpet, rug and upholstery cleaning in Chelsea, Alabama We take pride in our all-natural dry cleaning that uses no hazardous or toxic chemicals Safe-Dry® only uses a patented, plant-derived cleaning solution that effectively removes stains and odors without leaving behind dangerous fumes or chemicals Safe-Dry® certifies our own professional technicians to ensure the highest quality
We offer cleaning services in Chelsea Monday through Saturday When you schedule carpet cleaning online, one of our professional carpet cleaning technicians to come to your home and provide a free estimate for services Safe-Dry® services include:
Innovative dry cleaning
Chemical, soap and detergent-free cleaning
Pet odor removal
Stain removal
60 minute dry time for carpet
Professional upholstery cleaning
Professional area and Oriental rug cleaning
We are different from our competition because we provide superior services without using any soap, detergent or outdated steam-cleaning methods Safe-Dry® guarantees 100% satisfaction
Kristin Sandoval
Safe-Dry® Carpet Cleaning of Clanton, AL
Carpet Cleaning Services in Clanton, AL
Entirely Natural Carpet Cleaning
By choosing Safe-Dry® carpet cleaning, you're guaranteed to get a fresh, fast drying carpet every time. Our process is fully natural, allergy-friendly, synthetic-free, and eco-friendly. Safe-Dry® is always on time and will provide an accurate estimate for your cleaning. We are confident in the work we do, and all of our cleanings come with a 100% customer satisfaction guarantee.
Professional Oriental and Area Rug Cleaning
We are skilled at cleaning everything, from every day rugs to exotics and Orientals. Safe-Dry® treats all rugs with special care, to make sure your carpet remains fresh and stays in pristine condition. Each carpet is thoroughly inspected and technicians note any areas needing specific attention. We use a patented blend of carbonated solutions, to lift and remove dirt and bacteria from the pores of your carpet/rug. This process can be repeated, depending on the necessity for your carpet/rug.
Upholstery Cleaning
Safe-Dry® is the company to hire if you need your upholstery cleaned. Our technicians utilize a unique cleaning solution that is entirely natural and plant-derived. No harsh chemicals or solvents are used. This approach ensures you have peace of mind, knowing that the fabrics your family uses are safe from potential hazards.
Allergies or Asthma Treatment
Using plant-derived solutions is a must when someone has allergies. At Safe-Dry®, we use natural, allergy-friendly cleaning products, ensuring your family is healthy and safe from dangerous chemicals. Our solution is eco-friendly and safe for your pets and family. The dry time for our services is only an hour so there is zero chance of mold or mildew appearing on your fabrics. Using our services will eliminate allergens and ensure your house is a healthier place to live.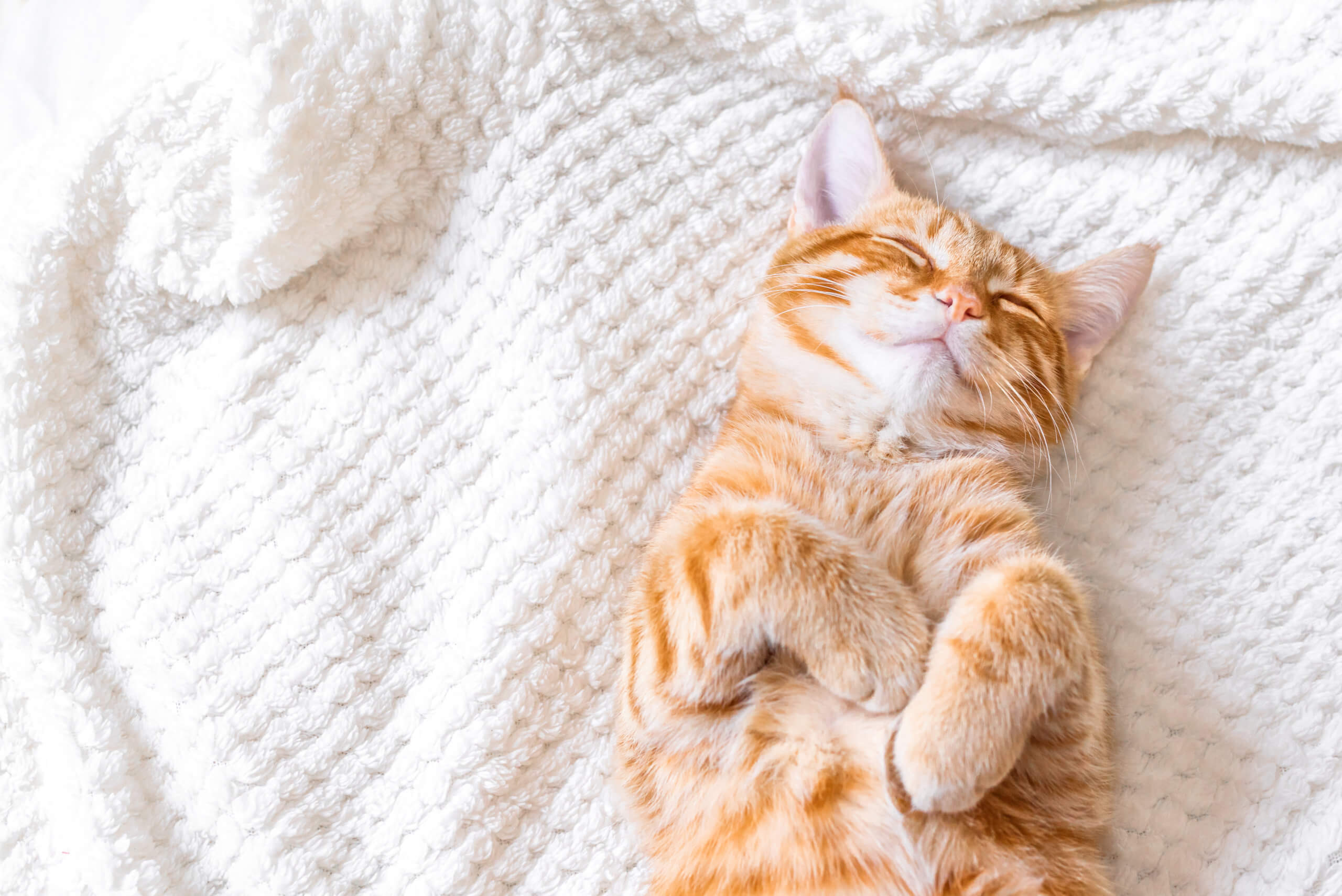 Pet Urine Odor Removal
Regardless of how well you train your pet, accidents are inevitable. The sooner stains are dealt with, the better. Problem areas that aren't dealt with, can lure your pet back to cause more damage. Safe-Dry® will remove any pet odors in your carpet or rug. Our innovative removal solution works to dissolve and destroy any cause of odor. Pet odor will not only be eliminated, but it is less likely to return.