Carpet Cleaning Services in Huntsville, AL
Chances are you're spending a lot of time at home these days. Whether you're watching movies with the family or working from your home office, you deserve for it to look clean, smell fresh, and be free of allergens. Safe-Dry Carpet Cleaning provides a variety of cleaning services in Huntsville, AL, and the surrounding area.
We employ a team of certified technicians who use only the highest quality equipment and most advanced cleaning techniques to ensure your carpets, area rugs, and furniture look their best. Are you in a rush? That's no problem! We provide exact appointment times and may even be able to provide same-day service, all with no hidden fees and at affordable price points. Just look at what we can do for you!
Address: 421 Johns Road Suite 101, Huntsville, AL 35806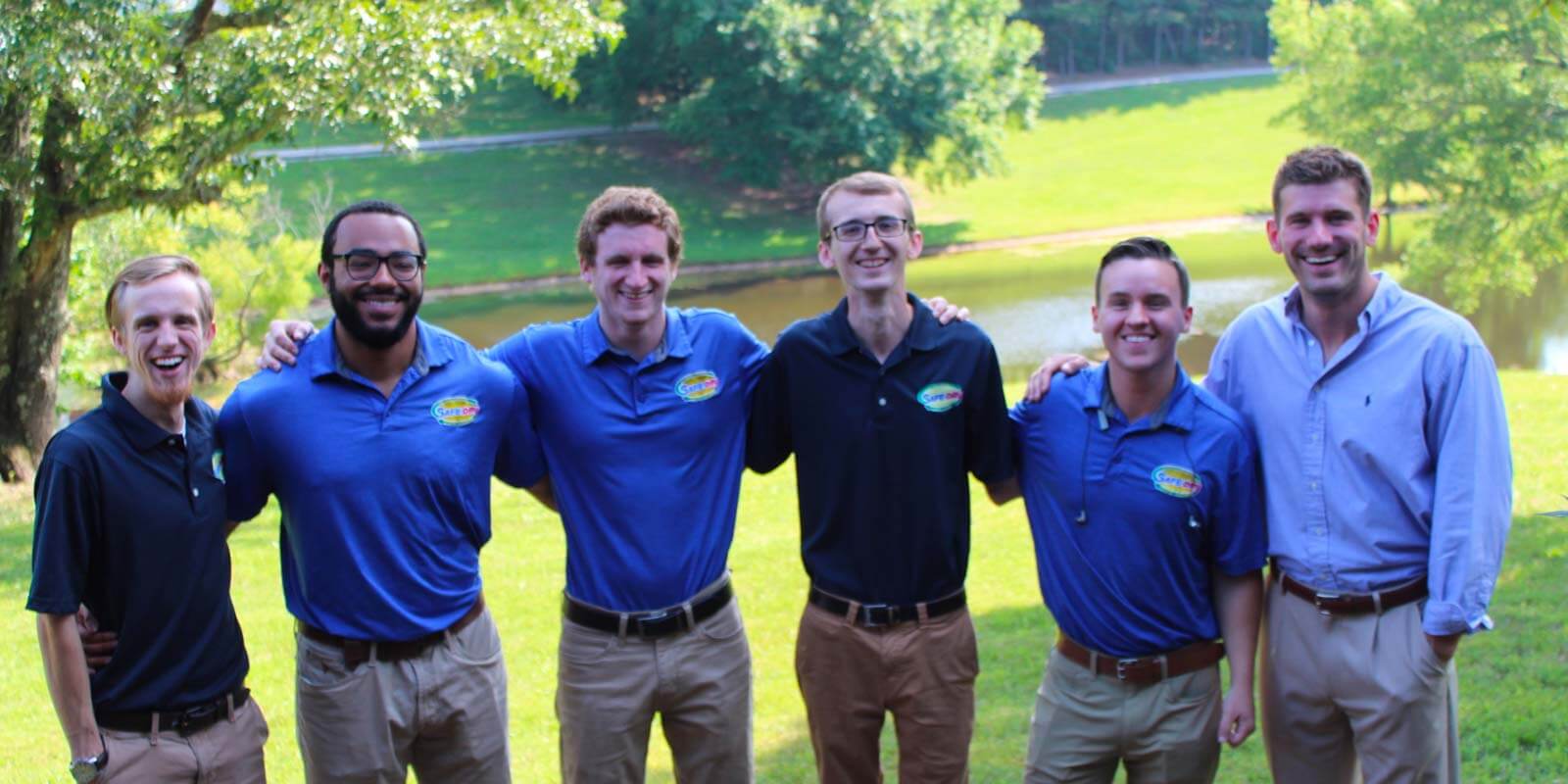 Carpet Cleaning Services in Huntsville, AL
All-Natural, Whole Room Carpet Cleaning
From muddy pet paws to spilled kids' drinks, there are a million reasons your carpet will require professional cleaning from time to time. Traditional carpet cleaning methods use wet chemicals that aren't as healthy for your family and take a long time to dry, leaving you stuck with finding ways to entertain the kids when you can't use the family room.
Safe-Dry Carpet Cleaning takes care of these problems by using a safe, chemical-free formula that requires only one hour to dry. The innovative dry-cleaning process uses biodegradable ingredients that create carbonated bubbles. As the bubbles work their way deep into your carpet, they lift dirt and debris from the fibers, leaving your living room, family room, and bedrooms cleaners, safer, and odor-free.
Area Rug Cleaning
Maybe you don't have traditional carpeting, but you have a large area rug that could use some extra attention. In addition to carpets, our professionals are excellent area rug cleaners. Whether you have a brand new area rug that livens up a room or an Oriental rug that is a family heirloom, our experts take the greatest care with your rugs.
Our streamlined process is just as safe and convenient for rugs as it is for carpets. We'll pick up your rug and take it back to our company to remove dirt, allergens, and dust that can become trapped in it, all while maintaining the integrity of its stitching and design. When your rug looks and smells as clean as possible, we'll bring it back to your home. Pick-up and delivery is free of charge!
Pet Odor Removal
If you have dogs or cats in the home, you know just how much love they can bring to the family. Unfortunately, you probably know how much odor they can bring in, too — especially if you've ever potty-trained a new puppy or kitten. The odor and stains left from pet urine are some of the hardest to get out, unless you're one of the professionals at Safe-Dry Carpet Cleaning.
Our cleaning strategy guarantees that you'll no longer smell pet urine in your carpets, area rugs, or upholstery. Our odor removal technology is revolutionary, removing the agents that attach to your carpet and destroying them on the spot. This means the odor won't return in the future. In fact, we're so sure of our technique that we offer a 100% moneyback guarantee. 
Upholstery Cleaning
You deserve furniture that is just as clean, beautiful, and freshly scented as your carpets and area rugs. We use our tried-and-true cleaning techniques on couches, sofas, chairs, ottomans, and any other upholstery you have. Did you know you're supposed to have your furniture cleaned every 12-18 months? That's the minimum, too! If you have small children or pets, you should do it more often. Allow us to use our soap-free, detergent-free cleaning methods to remove dirt and allergens from your favorite sofa. Our methods will have your home feeling fresher in no time and doesn't leave any sticky residue that could re-attract dirt.
Allergen Treatments
Even if you take great care to ensure your carpets, area rugs, and furniture are clean and fresh-smelling, allergens can still rest in them. If anyone in the family suffers allergies or asthma, those allergens can still wreak havoc. Luckily, Safe-Dry Carpet Cleaning can help. Our hypoallergenic allergent treatment provides immediate relief that can last for as long as six months. Our treatment makes allergen proteins change their shape, so your body doesn't recognize them as an allergen and won't react to them.
Do you need the carpet in your family room to feel better under your feet? Maybe you want that gorgeous area rug in your formal dining room to look better for the next gathering you host. No matter what your cleaning needs are, Safe-Dry Carpet Cleaning is ready to meet your needs in Huntsville, AL, and the surrounding area. Get in touch with us today to learn about our innovative, chemical-free, allergen-reducing services. We are so sure that you'll love our work that we provide a 100% moneyback guarantee. Don't forget to ask us about the current specials we're running!