Safe-Dry® is a locally owned and operated company, offering carpet, rug and upholstery cleaning in Wetumpka, Alabama We take pride in our all-natural dry cleaning that uses no hazardous or toxic chemicals Safe-Dry® only uses a patented, plant-derived cleaning solution that effectively removes stains and odors without leaving behind dangerous fumes or chemicals Safe-Dry® certifies our own professional technicians to ensure the highest quality
We offer cleaning services in Wetumpka Monday through Saturday When you schedule carpet cleaning online, one of our professional carpet cleaning technicians to come to your home and provide a free estimate for services Safe-Dry® services include:
Innovative dry cleaning
Chemical, soap and detergent-free cleaning
Pet odor removal
Stain removal
60 minute dry time for carpet
Professional upholstery cleaning
Professional area and Oriental rug cleaning
We are different from our competition because we provide superior services without using any soap, detergent or outdated steam-cleaning methods Safe-Dry® guarantees 100% satisfaction
Address: 4005 Belvedere Court Birmingham, AL 35242
Jasmine Salas
Safe-Dry® Carpet Cleaning of Wetumpka, AL
Carpet Cleaning Services in Wetumpka, AL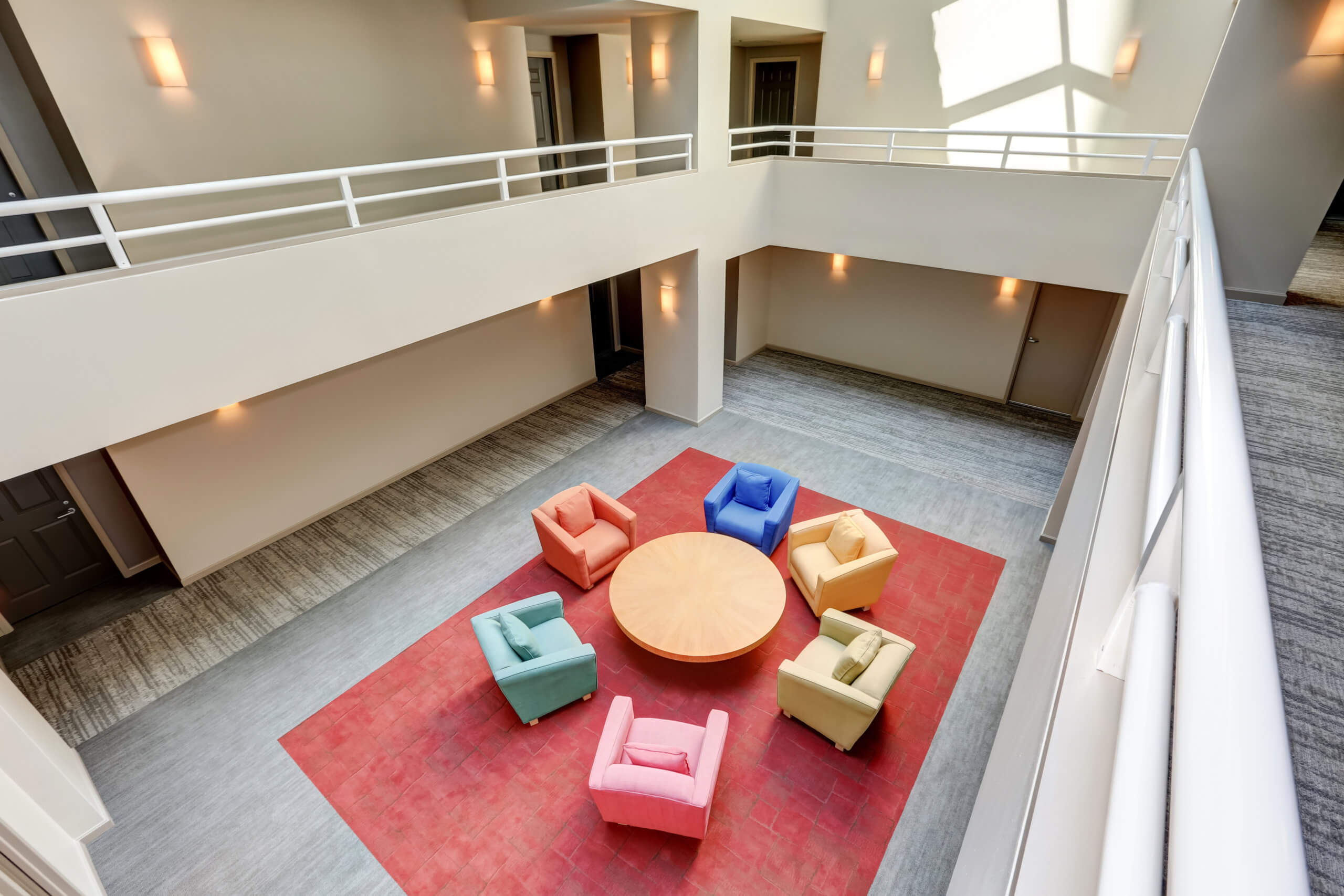 All-Natural Carpet Cleaning
Our carpet cleaning method is entirely natural, hypo-allergenic, soap-free, safe, and better for the environment. It offers exact appointment times, a straightforward estimate, and thoroughly cleaned carpets. We offer a 100% satisfaction guarantee with all our services. If we don't meet your expectations, we'll make it right as long as you let us know within 14 days of receiving the finished work.
Professional Oriental and Area Rug Cleaning
Starting with a thorough inspection, our technicians survey the rug pinpointing areas that need the utmost attention and care. After a deep vacuuming and filtrating of fibers, the rug is finally prepped for cleaning. The perfect blend of carbonated solutions removes the deep down dirt, grime, bacteria and allergens that others can miss. We repeat this process as many times as necessary until we know that your rug is 100% clean. Looking for a rug cleaning? Contact us at any time. We'll pick up or deliver your rugs to our cleaning center, or do it in your home. Regardless of the option you choose, you'll get the same great service!
Upholstery Cleaning
 Safe-Dry® is a professional upholstery cleaning company that uses all-natural products to clean most upholstered surfaces. Our eco-friendly solution comes from plants and contains no harsh chemicals, soap, or detergent. The gentle green cleaning approach used by this business ensures that no harsh odors or hazardous chemicals are used to clean the surfaces your family uses every day.
Allergies or Asthma Treatment
Allergies are a serious concern for many people. Safe-Dry® provides cleaning services using natural, hypoallergenic products, taking the worry out of allergies and allergy symptoms. Mold and mildew thrive in moist environments, which creates the perfect opportunity for them to grow with an additive-based cleaning solution. Safe-Dry®'s carpet cleaning services use a natural enzyme that allows our carpet cleaning solution to dry eliminating mold and mildew!
Pet Urine Odor Removal
 Is your pet trained? Can you be sure that it won't produce accidents again in the future? Any relief spot that isn't properly cleaned will act as a magnet and draw your pet back to relieve itself. Safe-Dry® guarantees that it will remove the pet odor from your carpets or rugs. They break down the odor causing bacteria and destroy them. The pet odor will be gone as well as will not return.