Safe-Dry® is a locally owned and operated company, offering carpet, rug and upholstery cleaning in Montgomery, Alabama We take pride in our all-natural dry cleaning that uses no hazardous or toxic chemicals Safe-Dry® only uses a patented, plant-derived cleaning solution that effectively removes stains and odors without leaving behind dangerous fumes or chemicals Safe-Dry® certifies our own professional technicians to ensure the highest quality
We offer cleaning services in Montgomery Monday through Saturday When you schedule carpet cleaning online, one of our professional carpet cleaning technicians to come to your home and provide a free estimate for services Safe-Dry® services include:
Innovative dry cleaning
Chemical, soap and detergent-free cleaning
Pet odor removal
Stain removal
60 minute dry time for carpet
Professional upholstery cleaning
Professional area and Oriental rug cleaning
We are different from our competition because we provide superior services without using any soap, detergent or outdated steam-cleaning methods Safe-Dry® guarantees 100% satisfaction
David Tanner
Safe-Dry® Carpet Cleaning of Montgomery, AL
Carpet Cleaning Services in Montgomery, AL
All-Natural Carpet Cleaning
When you choose Safe-Dry®, you get a deep clean for your carpet that makes it dry faster. And your home will be healthier thanks to our natural, hypo-allergenic, soap-free cleaning solution. We are so confident in our services that they are guaranteed to satisfy you, or they are free. If you are not utterly satisfied with your cleaning service, we will return and re-clean the affected area(s) to your complete satisfaction – free.
Professional Oriental and Area Rug Cleaning
Our process for cleaning rugs starts with a detailed survey of the rug's condition. Then, we perform a deep vacuuming that filters out fibers. We then begin to clean it using one of our proprietary cleaning agents. Carbonated solutions are used to clean rugs by lifting and removing the deep down dirt, grime, bacteria and allergens that other cleaners may miss. This process is repeated as many times as necessary until the rug is 100% clean. If you prefer for us to clean your rugs in our cleaning center, we'll pick them up and deliver them back to you when they're done. And if you'd rather we clean them in your home, that works too.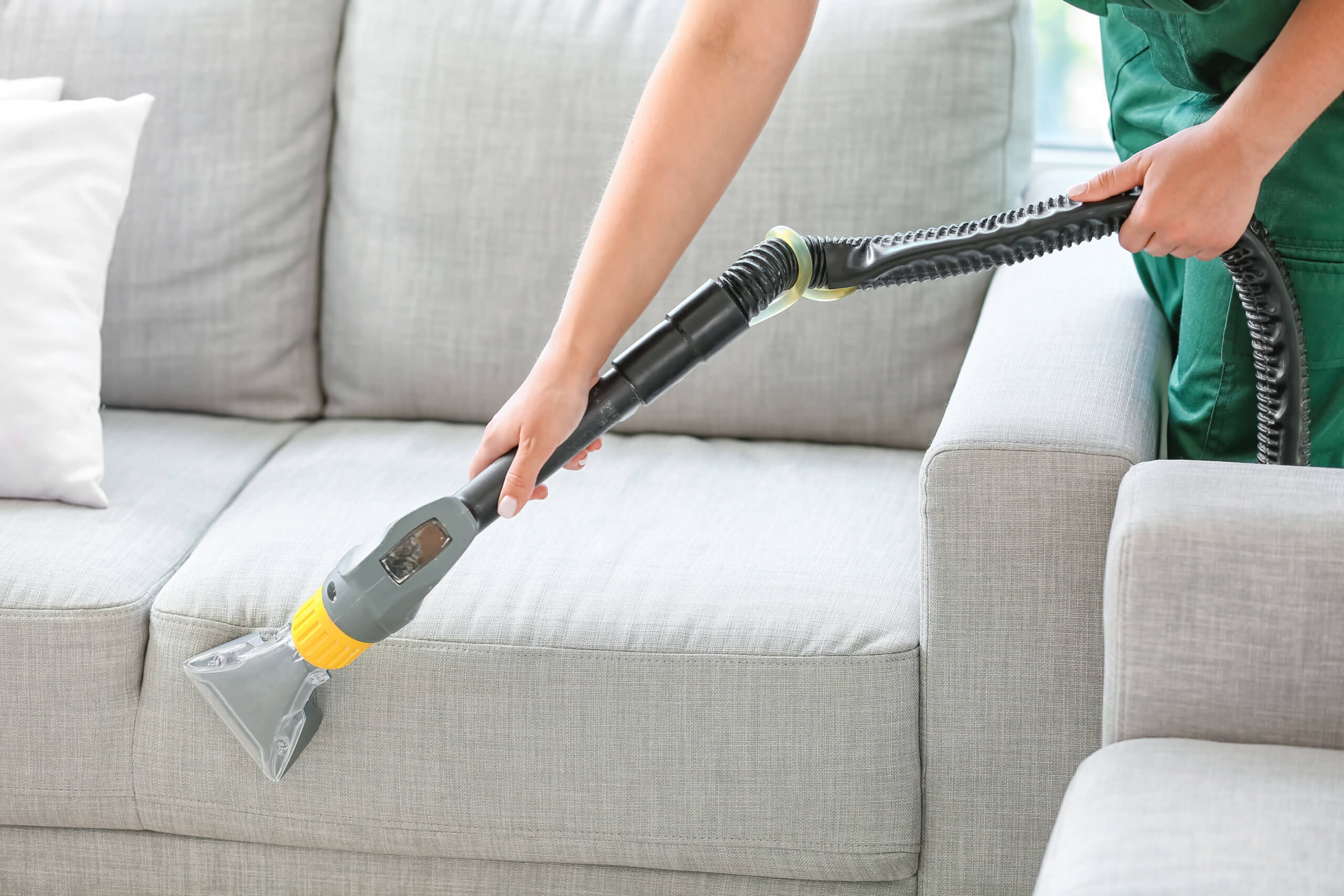 Upholstery Cleaning
Instead of using harmful chemicals, Safe-Dry® uses natural products to clean upholstery. Our cleaning solution is eco-friendly and safe for families with small children or pets. This green cleaning approach ensures that no harsh odors or hazardous chemicals are used to clean the surfaces your family uses every day making it the safest choice in upholstery cleaning.
Allergies or Asthma Treatment
Allergic reactions are caused by exposure to environmental agents, including pollen, dust mites, pet dander, and mold. Safe-Dry® uses only all-natural products, so your family can breathe easy. Our additive is completely safe, green, and eco-friendly solution. It will remove all allergens from your carpets, rugs, and upholstery in an hour or less, and our friendly professionals use it.
Pet Urine Odor Removal
There are a lot of reasons why pet owners clean their carpet with all the products out there, but the most important reason is that pet accidents smell and attract your pets back to the same spot again and again. Safe-Dry® is a pet odor removal service that works to break down pet odor-causing agents and destroy them. This means not only will your pet odor be gone, but it also will not return.