Safe-Dry® of Prattville, your local carpet cleaner and more!
Safe-Dry® Carpet Cleaning of Prattville should be your first choice for:
Carpet cleaning
Oriental and area rug cleaning
Upholstery cleaning
Pet odor removal
Allergen treatment
Carpet Cleaners in Prattville, AL
Safe-Dry® offers professional carpet cleaning services using all-natural products Our plant-based cleaning solution uses no hazardous chemicals, soaps or detergents and effectively removes stains and smells We are proud to use only certified eco-friendly products that are safe for your home and family
Safe-Dry® provides residential and commercial cleaning at affordable prices Our proven system of cleaning provides a healthy and drier way to clean Our dry cleaning approach means that carpet, rugs and upholstery will be clean and dry within one hour
Safe-Dry® carpet cleaning has a team of certified professional technicians who can come to your home to provide a free estimate for services Schedule carpet cleaning online no windows or waiting! and our friendly team member will assess your job and offer a comprehensive price for cleaning Safe-Dry® of Prattville can offer same-day cleaning service
Safe-Dry® believes that it's time for you to live cleaner!
Safe-Dry® Carpet Cleaning of Prattville, AL
334-325-0622
Location Hours:
7:00 am - 5:00 pm - Mon - Fri
7:00 am - 5:00 pm - Sat
Schedule Online
Richard Leer
Safe-Dry® Carpet Cleaning of Prattville, AL
Carpet Cleaning Services in Prattville, AL
Completely Natural Carpet Cleaning
Leave your carpet cleaning to us. We offer our services, to maintain and ensure your carpet is fresh and like new. Our treatments only utilize natural cleaning solutions and advanced equipment to provide you the best results.
Safe Dry uses a unique dry cleaning method, which uses almost no moisture. Our services are unparalleled, with dry time of only one hour. Our technique is specialized at removing stains/debris and guarantees your carpet is clean and free of odors, every time.

Exceptional Oriental and Area Rug Cleaning
Area rugs each have a variety of functionality and design. They can be both practical and ornamental. Often rugs are located in areas that are commonly walked. The more often a rug is walked on the more often it will need to be cleaned. Regularly vacuuming is a good idea, to maintain carpets and rugs in your home. However, it will not prevent accidents and over time dirt/debris will accumulate. By regularly scheduling a cleaning every year, you can ensure your rugs and carpets stay in excellent shape. Our technique avoids the use of soap and uses almost no fluids, to ensure your rug receives the superior care it deserves. Rugs serviced by us have a deeper clean, that lasts longer. Schedule with us to receive a free quote and schedule your rug cleaning services.

Upholstery Cleaning
Is your upholstery due for a cleaning? Both pollen and dust are some of the biggest culprits when it comes to the aging of furniture. Like a table or other furniture, dust and dirt can build up over time on your upholstery. Unlike a table or other furniture, upholstery needs more than just a wipe. When dust combines with other foreign matter, it can lead to the damage of your upholstery. By choosing Safe Dry, you can be sure that your couches will remain fresh and look new again.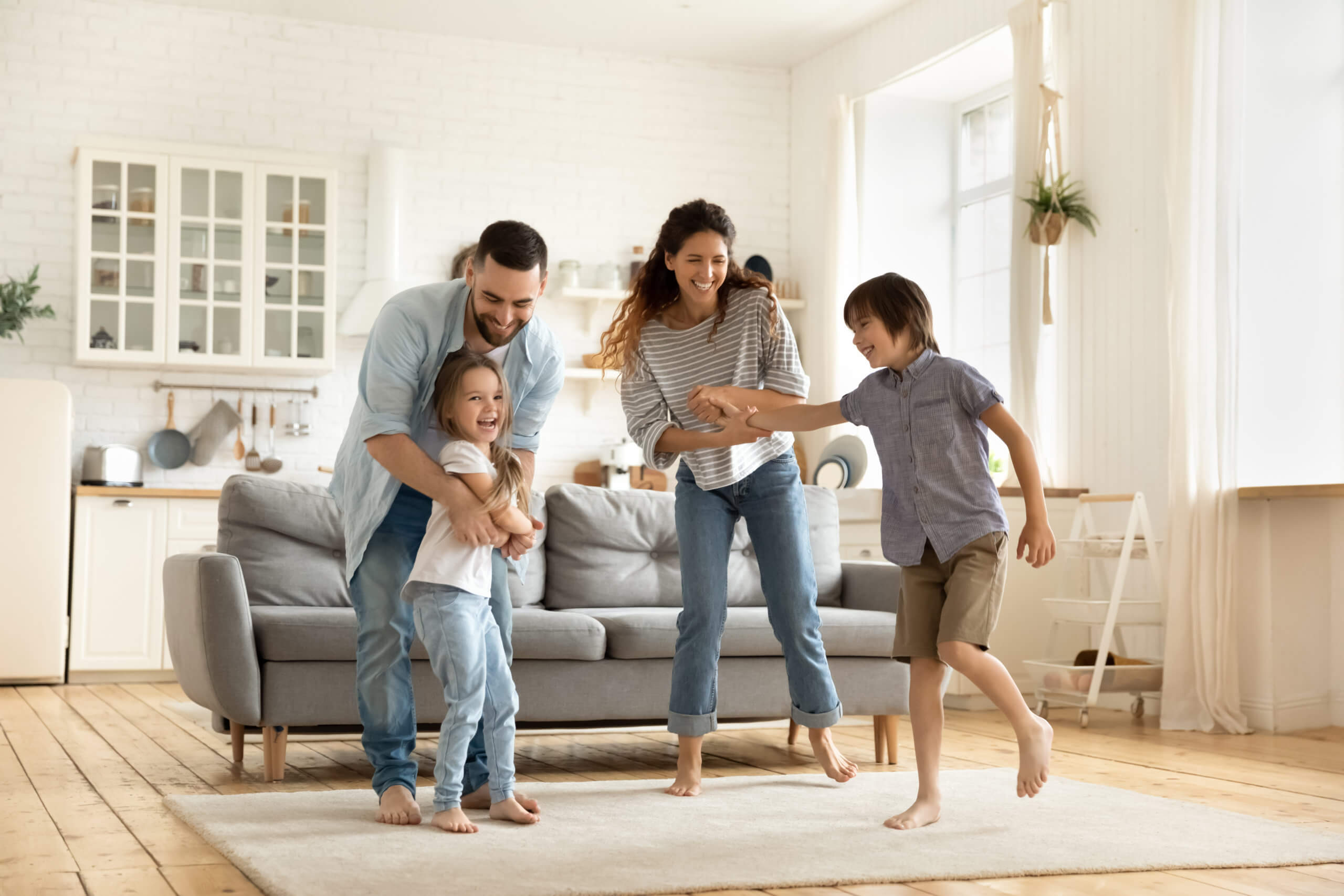 Allergies or Asthma Treatment
Allergens frequently travel through air you breathe and over your soft household surfaces such as your carpets, rugs and upholstery. These soft surfaces are like giant air filters, trapping allergens. Air filters in your home become full and need to be changed. Just like air filters those soft furnishings fill up and need to be cleaned so they can continue to act as air filters for the allergens in your home. Cleaning carpets and rugs and maintaining your soft furnishings can make the air in your home healthier for your household. Having your carpets professionally cleaned one to two times a year can greatly improve the healthiness of your air, which is especially important if for allergy or asthma sufferer's. With Safe-Dry's Allergy Treatment 98 percent of allergens are removed from your fabrics. After a room has been cleaned using our system, results are often seen within the 3 days, and often by that night.

Pet Urine Odor Removal
Odor from pet accidents needs to be treated properly, as it can travel through your home and have an effect on the health of occupants. In some cases, the smell in areas that pets have had accidents can also lead to repeat incidents unless dealt with. Urine from pets can also reach deep into the fibers, affecting the carpet and subflooring. If a carpet is left untreated, it can also require restoration work which is more costly than a cleaning. To keep your carpet in optimal shape and rid your carpet of odors, Safe Dry uses a special solution to remove pet odors. Often cleanings only mask the odor, but Safe Dry's are unique as they eliminate the actual odor itself.