Safe-Dry Carpet Cleaning of Tuscaloosa AL offers an unparalleled, eco-friendly carpet cleaning experience. If you're seeking a natural and chemical-free cleaning solution for your residence, Safe-Dry is your go-to choice. We steer clear of harmful and noxious substances, ensuring impeccable stain and odor removal that dries swiftly within an hour!
When it comes to carpet cleaning, it's paramount that the methods are family-friendly. Safe-Dry introduces an innovative approach that employs plant-based solutions to immaculately clean your carpets, rugs, and upholstery. Our signature solution leverages the power of effervescent bubbles to penetrate the depths of carpets, extracting and eliminating dirt, dust, and allergens. Say goodbye to pet-related odors, stubborn stains, and bacteria, and revel in a carpet that dries in record time.
Safe-Dry® Carpet Cleaning of Tuscaloosa, AL
205-557-4111
Location Hours:
7:00 am - 5:00 pm - Mon - Fri
7:00 am - 5:00 pm - Sat
Schedule Online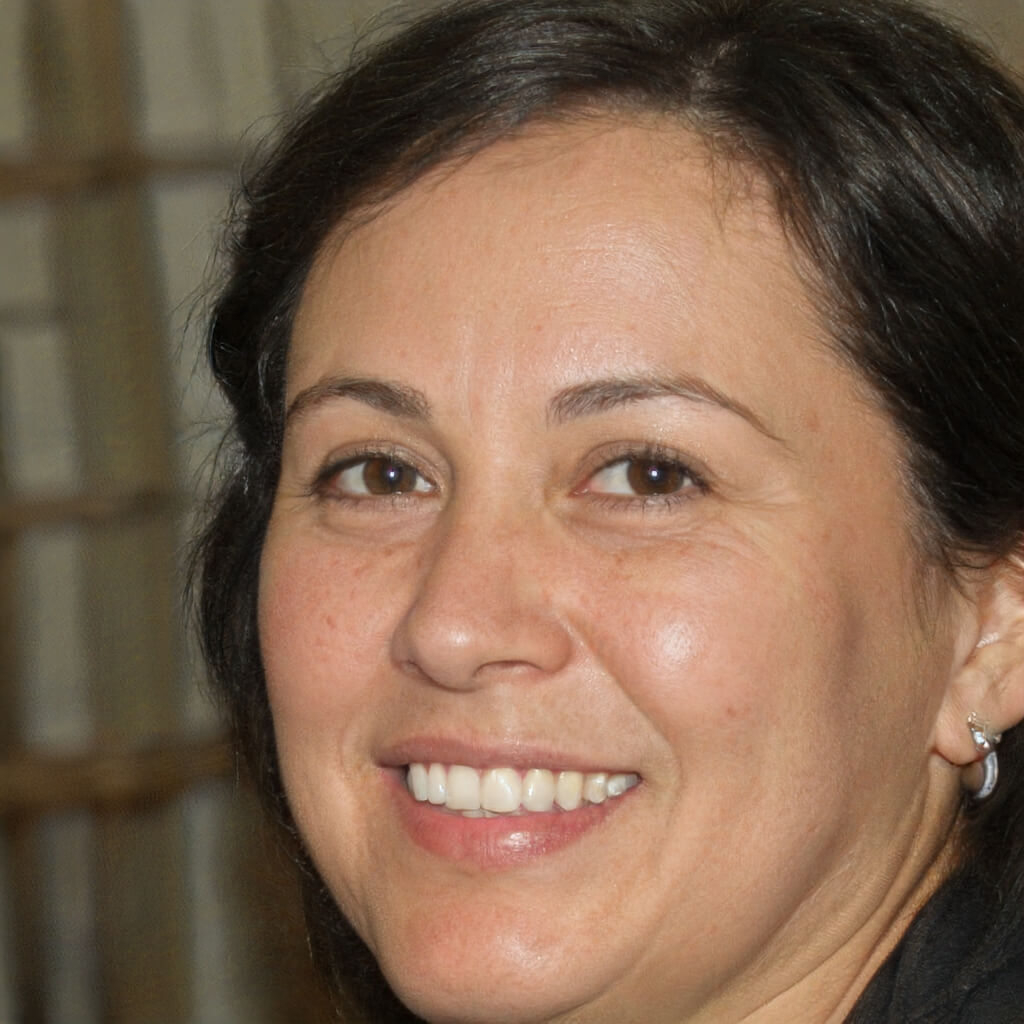 Miriam Lamon
Safe-Dry® Carpet Cleaning of Tuscaloosa, AL
Easily schedule your carpet cleaning session online with Safe-Dry, and receive a complimentary service estimate. With Safe-Dry of Tuscaloosa AL, you might even avail of our same-day cleaning offer. It's your moment to embrace a purer living environment.
Our distinguished Safe-Dry services encompass:
Efficient pet odor and stain removal
Hypoallergenic carpet rejuvenation
Protective safety shield application
Antibacterial sanitization
Specialized allergen treatments
Expert removal of challenging stains
All our offerings at Safe-Dry come with an unequivocal 100% satisfaction guarantee. Our commitment to a soap and detergent-free regimen ensures your carpets, rugs, and upholstery are devoid of any residue, restoring them to a pristine state. With Safe-Dry, your abode will radiate safety and cleanliness.
Carpet Cleaning Services in Tuscaloosa, AL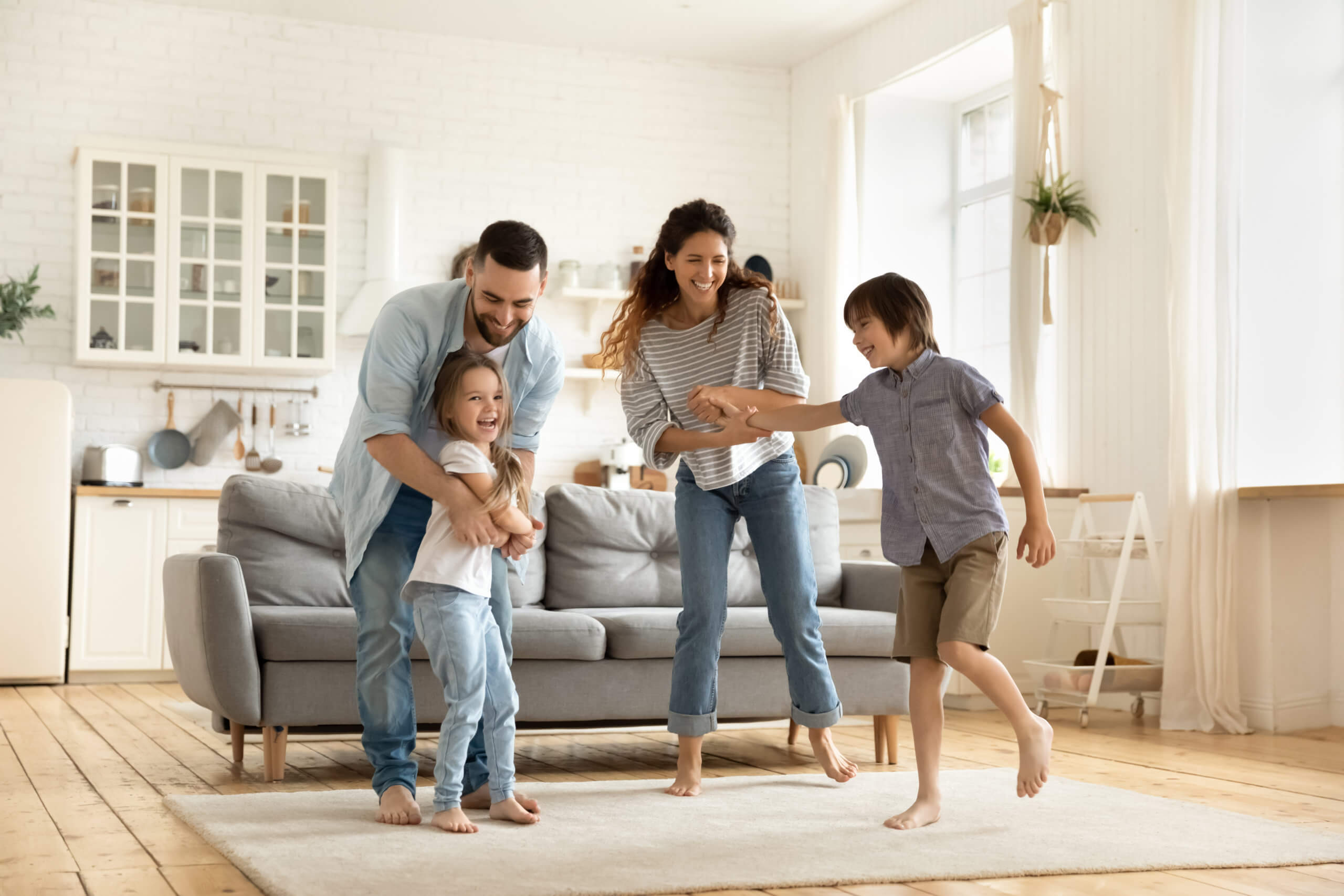 Seeking exemplary cleaning services in Tuscaloosa, AL? Safe-Dry Carpet Cleaning is your ideal choice. Delve into deep cleans for carpets, rugs, and upholstery employing hypoallergenic techniques. Whether you've allergies, kids, or pets, we've tailored services for you. Plus, our 100% satisfaction guarantee ensures you'll cherish the results. Elevate your living with Safe-Dry and embrace a cleaner, healthier home.
All-Natural Carpet Cleaning
Safe-Dry champions green cleaning in Tuscaloosa, AL. Harnessing hypoallergenic, soap-free solutions, we ensure your carpets receive a thorough, safe cleanse. We're dedicated to eco-friendly methods that prioritize both your family's wellbeing and the environment.
Our approach is rooted in non-toxic techniques, effectively banishing dirt and allergens. The outcome? A home that resonates with cleanliness, safety, and is nurturing to children, pets, and those sensitive to chemicals. By opting for Safe-Dry, you're not just choosing cleaners but also promoters of a sustainable, aromatic environment devoid of synthetic residues.
Professional Oriental and Area Rug Cleaning
Experience the rejuvenation of your rugs with our meticulous cleaning techniques. Beyond aesthetic enhancements, routine cleaning magnifies the longevity of your treasured rugs.
Frequency Matters: Ideally, professional cleanings should be scheduled every 12-18 months, though this varies with foot traffic, pets, and children.
Affordability: Professional rug cleaning is an investment in longevity and surprisingly pocket-friendly, promising value for every dollar spent.
Upholstery Cleaning
The essence of upholstery cleaning transcends appearance. It's about safeguarding investments, health, and aesthetics. Dive into deep cleaning services that address entrenched stains and dirt beyond the reach of regular vacuuming. Witness the transformation of your furniture, from grimy to gleaming, all under the hands of professionals seasoned in stain removal and fabric restoration. And for leather furnishings? Their meticulous care and bespoke solutions maintain the material's elegance and integrity.
Allergies or Asthma Treatment for Carpet, Rugs, and Upholstery
Allergen treatments by Safe-Dry may substantially soothe asthma or allergy afflictions. Rooted in hypoallergenic solutions, these treatments target and neutralize indoor allergens, especially dust mites, ensuring a comfortable living space. Regular application not only combats current allergens but forms a protective shield against future accumulations.
Pet Urine Odor Removal
Tackling pet odors? Allow Safe-Dry to introduce you to effective, non-toxic solutions. These aren't mere temporary fixes; they are paths to permanent freshness. Most service providers, including us, back these claims with a 100% satisfaction guarantee, ensuring your home regains its inviting, fresh ambiance.