There are a lot of great benefits to owning carpet You have a soft surface to lay on, it's comfortable for your feet, your kids and pets can relax on it, and you can use it to personalize your home and its rooms There's only one problem with it, though; it can hide a lot of dirt that vacuuming won't take care of That's where Safe-Dry® Carpet Cleaning in Bowling Green, KY comes in
There are a lot of benefits of keeping your carpet clean, some of which you may have never thought of Our team of professional carpet cleaners can help you with the following issues
Address: 531 Corvette Drive #329 Bowling Green KY 42101
Clarence Stewart
Safe-Dry® Carpet Cleaning of Bowling Green, KY
Carpet Cleaning Services in Bowling Green, KY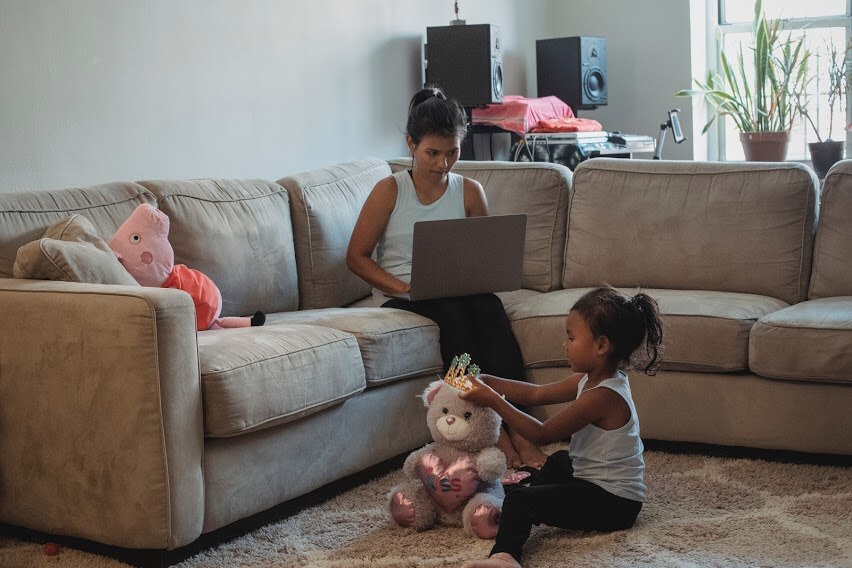 All-Natural Carpet Cleaning
Known for outstanding quality, Safe-Dry®'s carpet cleaning provides a deeper clean and a safer cleaning process. Our method offers a quick dry-time and uses no harsh chemicals, making it better for the environment and for you. We provide exact appointment times allowing you to select a time that is convenient for you and your schedule. Upon arrival, our highly trained technicians will complete a walkthrough of your home and provide you with an estimate prior to beginning work. With our powerful cleaning methods, you can be assured your carpets will be restored to like-new. We are proud to offer a 100% customer satisfaction guarantee with all of our services.
Professional Oriental and Area Rug Cleaning
When you choose Safe-Dry® to clean your Oriental and area rugs, we will pick them up and deliver them back to you absolutely free of charge. Once we have your rug, we'll thoroughly inspect it to determine which areas need the most attention. After that, we'll vacuum your rug and filtrate the fibers before preparing your item for a hypoallergenic deep cleaning. With carbonated solutions, grit and grime are lifted from your carpet, along with bothersome bacteria. We will continue this process until your rug is clean to your satisfaction, no matter how many sessions it takes.
Upholstery Cleaning
Let Safe-Dry® bring life back into your upholstered furniture. We specialize in a wide range of fabrics, whether it be a microfiber recliner or an antique couch, our carbonated cleaning solutions will lift the dirt from your upholstery and leave your furniture residue-free. You never have to worry about damaging substances or aggressive odors getting in the way of you relaxing on your favorite piece of furniture. Our team of professional technicians strives to deliver expert cleaning for all of your upholstered needs. Safe-Dry® is your best choice if you are considering having your furniture refreshed, removing any odor, or if you are having problems with stubborn stains that just won't go away.
Allergies or Asthma Treatment
Safe-Dry® carpet cleaning offers an allergy treatment that can denature all of the allergens from your carpet, or other fabrics, and get your air quality back to normal. The treatment itself contains a fruit and vegetable seed extract which denatures the structure of the allergen, effectively reducing the "Antibody-binding capacity" of the allergen. This alleviates our body's response and or reaction to it, as our body no longer recognizes the allergen. The treatment even provides a six-month residual effect! So call us today to help make your home a safe environment for your whole family.
Pet Urine Odor Removal
Any time a pet has an accident on the carpet in your home, it can cause permanent staining if not properly treated. Safe-DryⓇ guarantees to remove any kind of odor from your rugs and carpets. Our specially created formula breaks apart the proteins and molecules that cause the stains and odor. Because we believe in producing long-term solutions for pet stains and odors, our team does not settle for temporarily stopping the irritating odor or temporarily removing the stain. Instead, we have created a permanent solution to remove the agents leading to such an unacceptable odor. Thus, we eliminate the chances of the recurrences of these issues. If you are struggling to rid your home of pet stains or pet odors, call Safe-DryⓇ for a permanent solution. We believe in our pet treatment so strongly that it comes with a 14-day guarantee.