Do you have dirty carpets, rugs, or upholstery? Have you noticed an increase in your allergies lately and aren't sure what's causing it? Is your furry friend creating a mess due to shedding? Safe-Dry® Carpet Cleaning in Clarksville, TN, you're getting a licensed and bonded company that stands by their work. We ensure your satisfaction by offering a money-back guarantee!
Let's look at some of the reasons you need Safe-Dry® professional carpet cleaning in Clarksville, TN.
Address: 2269 Wilma Rudolph Blvd #100A, Clarksville, TN 37040
Service Areas: 37040, 37042, 37043, Montgomery County
Safe-Dry® Carpet Cleaning of Clarksville, TN
931-444-1500
Location Hours:
Open 24/7

Schedule Online
Joshua McCoy
Safe-Dry® Carpet Cleaning of Clarksville, TN
Carpet Cleaning Services in Clarksville, TN
Serving Clarksville, Cumberland Heights, Woodlawn, Sango, Palmyra, Cunningham, Fredonia
All-Natural Carpet Cleaning
When you're looking for a straightforward scheduling process and effectively cleaned carpets, you can count on Safe-Dry® carpet cleaning. Our all-natural, soap-free cleaning method takes just one hour to dry, not one day like traditional steam cleaning. Our highly trained technicians will go above and beyond with every cleaning to ensure your carpets are cleaned to your satisfaction, dry and residue-free. Your services with Safe-Dry® always come with a satisfaction guarantee, or it's free!
Professional Oriental and Area Rug Cleaning
We know how important it is for our customers to be assured that their rug is in safe hands while it's being cleaned. That's why Safe-Dry® treats every rug as if it were our own. You can be sure that the greatest care will be taken every step of the way, from the moment you schedule your rug pick-up to the moment we return it to you. At our cleaning warehouse, your rug will be carefully treated with our all-natural, eco-friendly solutions. This process is completely safe and eliminates problem stains and odors from your Oriental or area rugs. Using the perfect blend of carbonated solutions, we guarantee only the very best clean every time.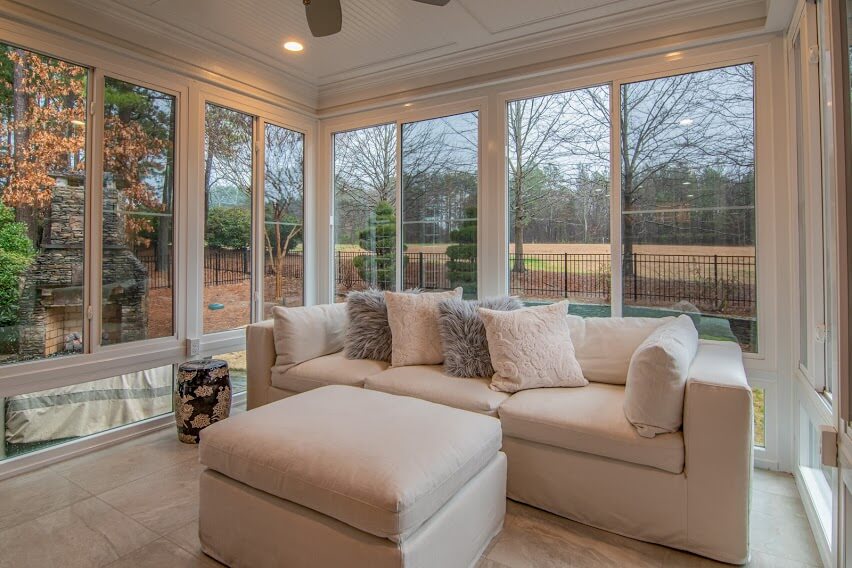 Upholstery Cleaning
Specializing in cleaning even the most problem fabrics, Safe-Dry® can take care of any upholstery cleaning needs you may have. With an average dry time of one hour or less, you can quickly return to your newly cleaned furniture. Don't take the risk of possibly saturating your upholstery and risking your loved one's health. Instead call Safe-Dry® today for a healthier, more environmentally friendly cleaning. With Safe-Dry®, you can always live cleaner!
Allergies or Asthma Treatment
Safe-Dry® is a carpet cleaning company that only uses natural products to deep-clean your carpet, rugs and upholstery. We can effectively treat dust parasites, pet dander, molds, and many other allergens that have made it into your home. We are proud that our solution is certified eco-friendly. If you suffer from allergies, you need to regularly hire a professional carpet and upholstery cleaners to remove the allergens from your floors and furniture. This process will ensure that the air you breathe is free from allergens. It's time to live cleaner! Safe-Dry® offers a 100% customer satisfaction guarantee. We are ready to serve your family!
Pet Urine Odor Removal
Safe-Dry® is a professional carpet, rug and upholstery cleaning company that offers specialized pet stain and odor removal services. Pet allergies are common even for pet owners. This is why experts recommend that allergy sufferers hire a professional carpet and upholstery cleaners every 12-18 months. Hiring a company like Safe-Dry® to clean your home will ensure that the dander, urine, saliva and other allergens that have collected in your home are regularly removed. We use all-natural cleaning solutions that are absolutely safe for everyone in your family, including pets. Derived from plants, our solution is safe to touch and inhale. It is also highly effective. We have complete confidence in our odor elimination and our treatment always comes with a 14-day guarantee. If any odors reappear, so will we!