At Safe-Dry®, we don't just clean carpets We ensure the process is safe and effective, using a convenient and advanced method that has proven successful with hundreds of customers in Cleveland, TN, and the surrounding areas We realize you don't want to run in circles when you need carpet cleaning services, and that's why we offer a straightforward system that begins with the scheduling and runs through your complete satisfaction with the finished job If you're not completely satisfied, it's on us!
Safe-Dry® is a full-service company that provides the best in customer care Our technicians will move your furniture for you before cleaning We go above and beyond to communicate our progress and any challenges we encounter as we clean Stains and odors will be removed from your carpet, rugs and upholstery
Ralph Dunlap
Safe-Dry® Carpet Cleaning of Cleveland, TN
Carpet Cleaning Services in Cleveland, TN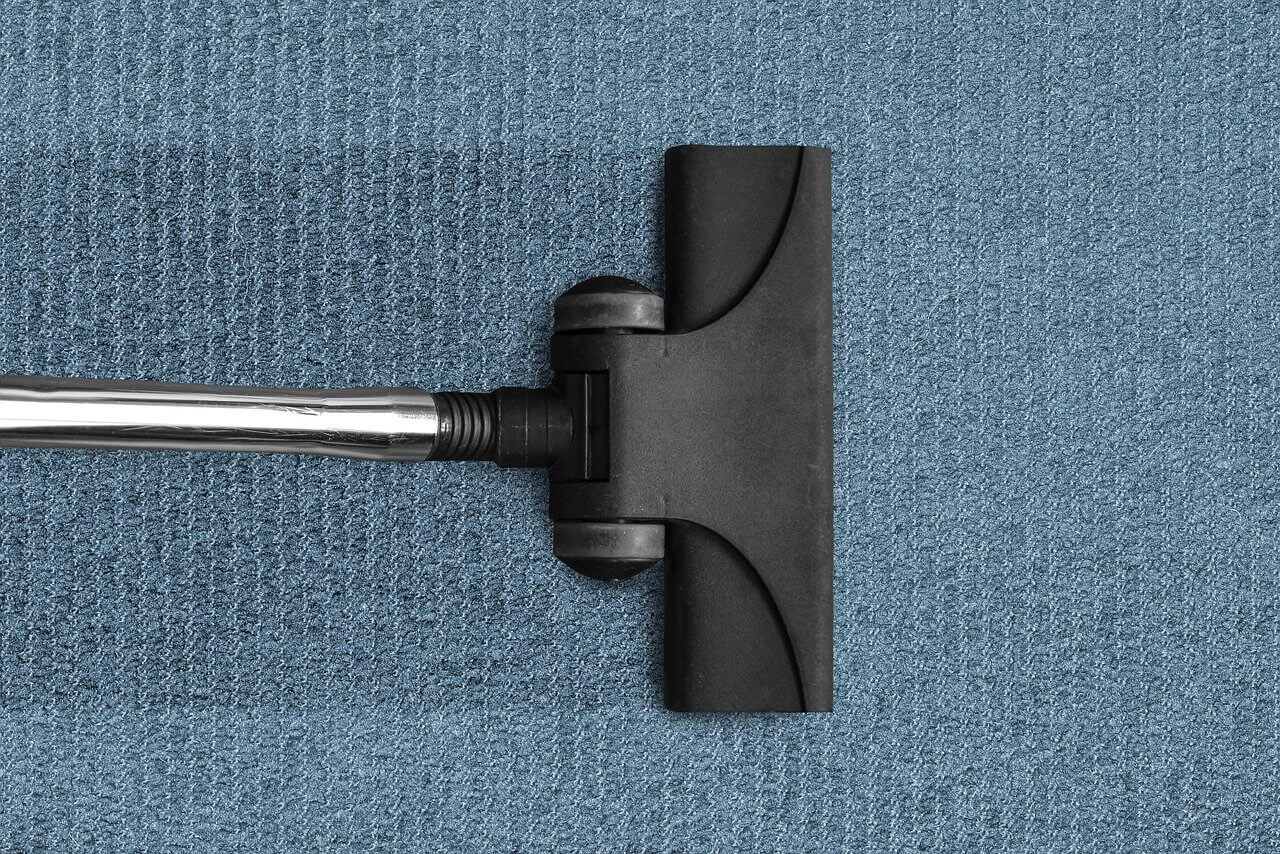 Cleaning Carpets – Your kids, pets and sometimes even yourself, spend a lot of time on the carpets in your home. You never want to hang onto dust, allergens and other debris, but your carpet is no doubt harboring them out of sight. Our cleaning method doesn't include detergents and soaps, so you won't have to worry about chemical sensitivities or sticky residues.
Rug Cleaning – While you may not realize it, rugs can get just as dirty as your carpets, trapping dirt and dust inside the fibers. Oriental and area rugs require expert cleaners that know how to handle the delicate fibers. Our professionals have the experience and training to get it done right. In some cases, we can clean your rugs right in your home, and in other cases, our free pick-up and delivery service allows us to clean them at our facility.
Upholstery Cleaning – In addition to your carpets, you have furniture in your home that holds onto dirt, allergens and other debris. Your darker fabrics might hide the dirt pretty well, but it's still there, and it needs to be cleaned. We recommend upholstery cleaning every 12-18 months depending on your personal situation. If you have children or pets, or if someone in the home suffers from allergies, more frequent cleanings are recommended.
Allergy or Asthma Treatment – Having clean carpets, rugs and upholsteries is just one step of the process to healthy living. Our allergy and asthma treatment immediately minimizes exposure to allergens, and lasts approximately six months. It works by making the allergen proteins unrecognizable to the human body so an allergic reaction doesn't occur.
Pet Urine Odor Removal – It's hard to get rid of any type of pet odors, especially pet urine. If you're training a new puppy or have an older dog that cannot control himself, our revolutionary system breaks down the agents that cause the odors and gets rid of them.
Why You Should Hire Us
At Safe-Dry, we don't take cleaning your Cleveland home lightly. Unlike other companies, we actually specialize in offering our customers solutions that don't include harsh chemicals. We want our customers to feel safe in their own homes, even after we have cleaned their carpets, upholsteries and rugs. Some factors that set us apart include:
Our 100% satisfaction guarantee. We are so confident in our technicians and our process that we'll foot the bill if you're not completely satisfied with the job.

Training and experience. Our technicians have both the proper training and experience to ensure your carpets get cleaned properly, remain dry and do not end up with residue on them. We aim to go above your expectations.

Our patented process. Our Safer, Cleaner, Dryer cleaning process only uses about 1/10

th

of the amount of water you'd find being used in other cleaning methods. This makes it dry twice as fast. We can get in and out of your home in as little as one hour, and we won't leave residue or moisture behind. This means you won't run the risk of ending up with mold.

Our communication skills. As with anything, communication is the key to success. We'll communicate all the progress along the way, and if we run into any issues, we'll be sure to discuss them with you.

Going the extra mile. We are always committed to going the extra mile for our customers in Cleveland, TN. Before we get started, our technicians will carefully move your furniture for you. If you have any concerns, we'll discuss them with you. If you're not sure how to pay for service, we can discuss your specific situation to come up with a solution.
Contact Us Today To Schedule Service
When it comes to your carpets, we are committed to the cleanest, safest process around. At Safe-Dry Carpet Cleaning in Cleveland, TN, we believe you deserve the best in cleaning services. Whether you're in the process of getting the home clean after the holidays, are spring cleaning or are sprucing things up for a big event, there's no better time to get your carpets cleaned. Contact us at 423-212-7151 to schedule your service today.