Safe-Dry® Carpet Cleaning is the best carpet cleaning company in Murfreesboro. We are a family owned company. We understand that your home is important to you. It is where you live your life and is a valuable investment for your future. Keeping your carpets and upholstery clean and fresh is one way to protect this investment and live cleaner.
Schedule carpet cleaning online. We will come to your home and provide an estimate for services. Safe-Dry® in Murfreesboro can provide same day services.
You want to spend time in a clean, safe home. Freshly cleaned carpets, rugs, and upholstery are an important part of protecting your family from bacteria and allergens.
Safe-Dry® Carpet Cleaning is the leading provider of carpet and upholstery cleaning in Murfreesboro. We offer several home cleaning services including rug cleaning, carpet cleaning, upholstery cleaning and pet odor removal. Our prices are affordable. Our rates are competitive. Our estimates are free.
Patricia Price
Safe-Dry® Carpet Cleaning of Murfreesboro, TN
We are the best local choice for carpet and upholstery cleaning. Maintaining the beauty of your carpets and furniture is easy when you hire someone who embraces your goals as their own. We deliver excellent quality in all types of carpet, rug, and upholstery cleaning. We always pay attention to the details that matter the most.
Address: 2201 Southgate Boulevard, Suite A, Murfreesboro, TN 37128
Carpet Cleaning Services in Murfreesboro, TN
Are you in search of top-tier carpet cleaning in Murfreesboro, TN? Look no further than Safe-Dry Carpet Cleaning of Murfreesboro. As a family-owned enterprise, we're committed to delivering affordable, eco-friendly solutions. From upholstery refreshes, area rug cleaning, to pet odor removal, we're at your service. Our specialized allergy treatments cater to those sensitive to chemicals, ensuring satisfaction with our exceptional quality.
All-Natural Carpet Cleaning
Safe-Dry Carpet Cleaning of Murfreesboro introduces an all-natural carpet cleaning technique that's innovative, systematic, and effective. The gleaming results and overwhelmingly positive customer feedback speak to its efficacy.
The process kicks off with an in-depth carpet pre-inspection, focusing on high-traffic or stained sections. Then, our professional team employs green solutions to eliminate dirt and grime, maintaining your carpet's natural feel.
Our competitive pricing ensures quality doesn't strain your budget. Glowing customer reviews further solidify our claims, with customers applauding everything from our method's efficiency to its cost-effectiveness.
Experience the seamless fusion of cleanliness and convenience with our all-natural carpet cleaning method!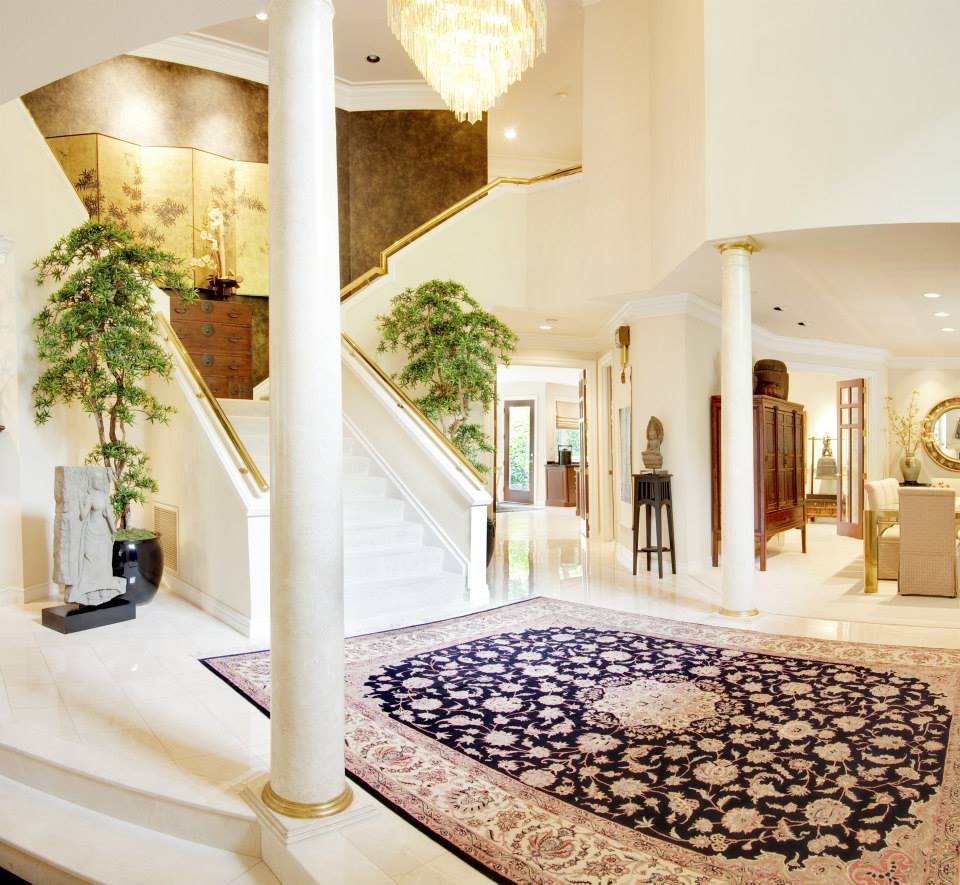 Professional Oriental and Area Rug Cleaning
Our meticulous inspection of area rugs guarantees an apt cleaning approach based on fabric, dye, and current condition. This tailored method ensures profound cleaning while enhancing your rug's durability. Notably, our fabric assessment detects issues like fading or damage that might dictate the cleaning strategy.
Services such as color rejuvenation can revive your rugs' original hues, counteracting wear from foot traffic or sunlight. For pet owners, our expert stain removal methods address stubborn pet-induced stains without harming your rugs. Moreover, our water damage restoration is indispensable for tackling floods or large spillages, preventing lasting damage to your treasured rugs.
Upholstery Cleaning
Upholstery cleaning is essential for preserving your furniture's aesthetics and longevity. Beyond mere surface cleaning, holistic upholstery care comprises regular dusting, vacuuming, and deep cleans to combat entrenched grime.
Deep cleans demand the use of appropriate cleaning products tailored for your furniture fabric. These specially-formulated products dive deep, extracting dirt without compromising delicate fibers. Moreover, considering fabric protection can form a barrier against spills and stains, potentially saving future removal costs.
Arming yourself with effective stain-removal know-how is imperative. Swift action paired with the right removal technique can spare your furniture from enduring stains. A well-maintained upholstery significantly elevates your home's ambiance and comfort, making it a priority.
Allergies or Asthma Treatment
Safe-Dry Carpet Cleaning of Murfreesboro offers bespoke services for those battling allergies or asthma. Our hypoallergenic treatments ensure an allergen-free habitat, providing immediate relief from chemical sensitivities.
We harness specialized cleaning techniques to maintain pristine carpets while drastically reducing allergens. These treatments prioritize immediate symptom relief, fostering a healthier living space tailored to your needs. Our approach is designed to be safe and drier than conventional methods—ideal for individuals sensitive to excess moisture or harsh chemicals. Post a Safe-Dry cleaning session, you'll instantly notice enhanced air quality.
Combat your allergies and asthma proactively. With consistent treatments from Safe-Dry Carpet Cleaning, you can manage these conditions more efficiently while your home stays spotless!
Pet Urine Odor Removal
Combatting persistent pet odors can be challenging. However, Safe-Dry's unparalleled approach promises absolute pet urine odor eradication. If you're weary of ineffectual home remedies and store-bought products, Safe-Dry is your solution. Our team employs pet-friendly techniques that not only neutralize odors but also ensure pet safety throughout.
Our strategy targets urine stains at the source, obliterating odor-causing elements. This holistic approach plays a pivotal role in averting future odors—a fundamental element of pet odor control.
Regardless of the affected area—be it carpets, rugs, or upholstery—Safe-Dry guarantees comprehensive pet odor elimination. Relish the luxury of a fragrant home, courtesy of Safe-Dry!