When did you last hire a professional to clean the carpets in your home What about your sofas or area rugs Traditional steam cleaning methods often use too much water and take too long to dry, causing many homeowners to put off the appointment as long as possible Instead of letting dust and dirt settle into your home, why not call Safe-Dry Carpet Cleaning in Nashville, TN, instead
Safe-Dry Carpet Cleaning has offered professional services in the Nashville area for more than 30 years We skipped traditional techniques in favor of our new, improved dry cleaning method Our soap- and detergent-free cleaning solution is plant-based, environmentally friendly, and always safe to use around the people and pets you love most Our well-trained and certified carpet cleaning experts are so sure of the services we provide that we offer a 100% customer satisfaction guarantee for the wide range of services we provide 
Schedule carpet cleaning online and a qualified technician will come to your home and provide a free estimate See why we're the best It's time to live cleaner
Address: 510 Fairground Court, Suite #D92, Nashville, TN 37211
Barbara Obrien
Safe-Dry® Carpet Cleaning of Nashville, TN
Carpet Cleaning Services in Nashville, TN
All-Natural Carpet Cleaning Services
You don't need to allow strong chemicals into your home just to get the beautiful carpet you deserve. Our all-natural carpet cleaning services use dry products that are safe to use around your children and pets and more convenient than products that need time to dry. Our products are free of soap and hypoallergenic, not to mention better for the environment. The low-moisture approach uses only 10% of the amount of water used for traditional carpet cleaning methods. This means your space is dry and ready for use in just one hour, without worry of mold or mildew developing in the future.
Upholstery Cleaning Services
Maybe your favorite pastel-colored sofa is looking a little dull. Perhaps your dark-colored furniture seems to be kicking up dust. Even if your furniture doesn't look dirty, the upholstery is likely holding on to dust, debris, and other allergens. Our experts recommend having your upholstery professionally cleaned at least once each year, but more often if you have pets, kids, or someone in the home has allergies. Just like the technique we use for your carpets, our upholstery cleaning services are safe, dry, and never leave a sticky residue behind, meaning your favorite sofa stays cleaner for longer.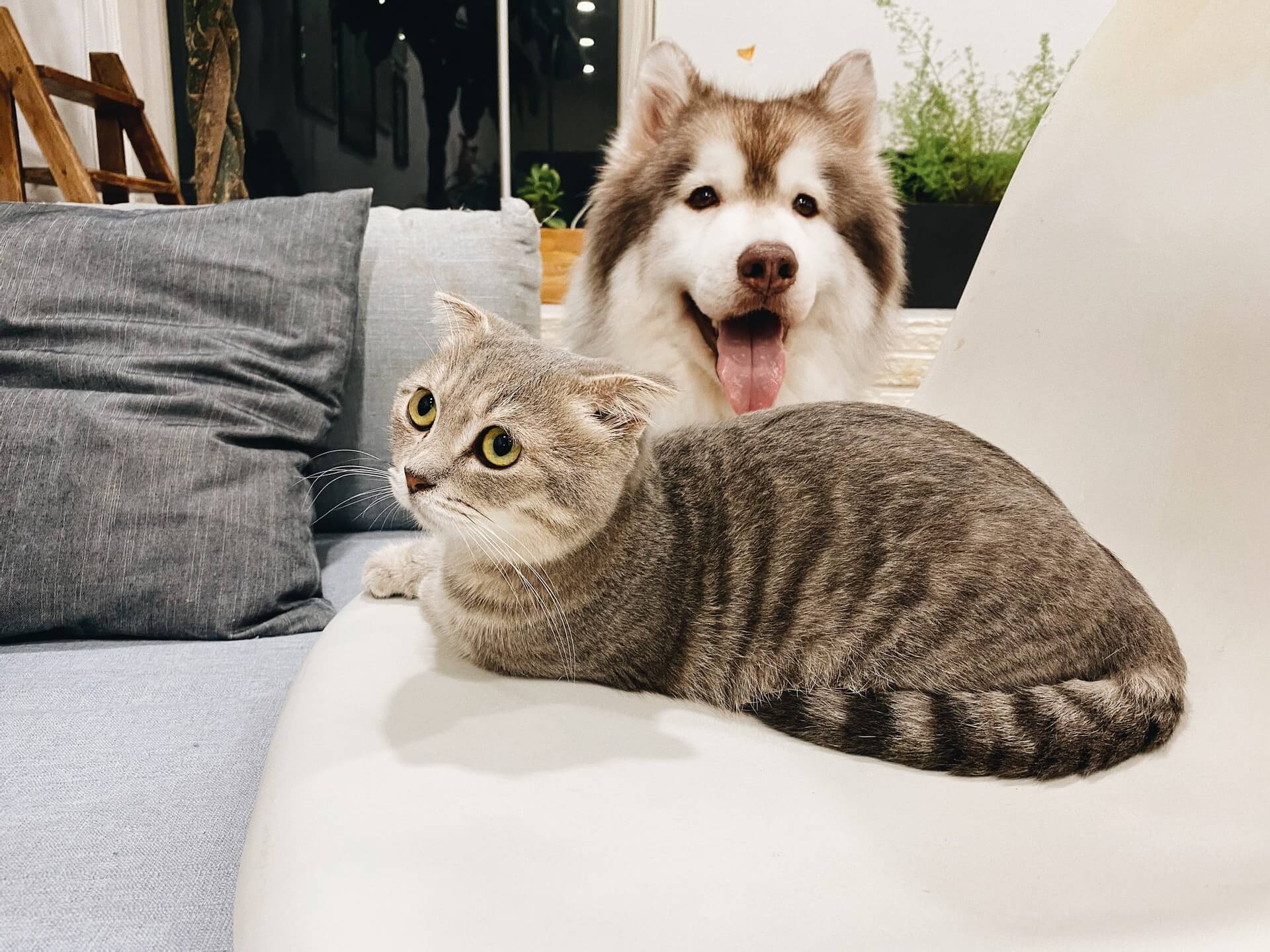 Odor Removal Services
Dogs may be man's best friend, but they can do a number on your furniture and floors. From urine odors to spending too much time digging in the yard, the dirt and odors your pets bring in can easily attach to the rest of your house. We can help! Safe-Dry Carpet Cleaning provides odor removal services for your carpets, area rugs, and upholstery. Our products break down and destroy odor enzymes to ensure the smell isn't masked, but gone without risk of returning. In fact, we're so sure of our process that we offer a 100% satisfaction guarantee. 
Allergy Treatment Services
Don't let your allergies ruin your comfort in your own home. We provide a special allergen treatment to remove dust mites, pet dander, and other debris that leaves you feeling stuffed up and otherwise uncomfortable. Our special allergen treatment changes the shape of allergen proteins in your home, making it harder for your body to recognize them and reducing the chances of your body identifying an allergen pattern and causing a reaction.
Area Rug Cleaning Services
Your area rugs and expensive Oriental rugs deserve the five-star treatment as much as the rest of your home does, and the professionals at Safe-Dry Carpet Cleaning are here to provide just that. From small area rugs to large Oriental pieces, our expert cleaning services remove dust, dirt, and other allergens that become trapped in the fibers, leaving you with a fresher smelling, better looking, and more comfortable space. Our services extend beyond residential homes, too. If your commercial property has area rugs or other upholstery that needs cleaning, we would be happy to help. We even provide free pick-up and delivery service in the Nashville, TN, area. 
Antibacterial Sanitization
Ensuring your home or business is safe and sanitary is more important than ever. Let us help you protect the people in your life by providing our antibacterial sanitizing services. We use the commercial antibacterial sanitizer Microban to kill fungi, mildew, mold, and other germs that cause respiratory problems, flue viruses, coronaviruses, and much more. The water-based product's all-in-one formula acts as a deodorizer, antimicrobial product, bactericide, and fungicide at once. The pH balanced sanitizer isn't corrosive, is safe for all types of situations, and is a registered product with the Environmental Protection Agency. Whether you want to be rid of germs after a sanitation backup or simply want to be on the safe side, we can help!
Schedule a Carpet Cleaning Appointment Today
Are you ready to make your home even more comfortable than it already is? Get spotless carpets, fresh-smelling couches, and beautifully preserved area rugs when you schedule carpet cleaning services with Safe-Dry Carpet Cleaning in Nashville, TN. Book an appointment by calling us at 615-560-8452 or by filling out our  online scheduling form today.